Smash and grab
Suntinco Window Tinting always uses the best available Window Tinting Products and Film. Only film with pressure sensitive adhesive and 2 ply thick is used at all times.
Increase your safety
Window tinting film bonds with the glass creating a shatter resistant barrier, protecting the people inside, from flying glass, shards or fragments.
This barrier can be of critical importance in protecting executives and personnel in industrial or government facilities where the risk of explosions can be higher. This barrier also called window tint is equally important in the home where severe weather and household accidents can severely injure children and other family members
We offer a 6 years guarantee on all Suntinco applied smash and grab High Performance Film. This guarantee covers the free replacement of any film that shows signs of crackling, peeling and bubbling. Even though the guarantee is for 6 years, will the film last many more years after the warrantee has expired.
All High Performance Film (Double Ply) is 50 Microns thick. All Safety Film is 100 Microns thick. We can also supply Safety Film that is thicker than 100 Microns.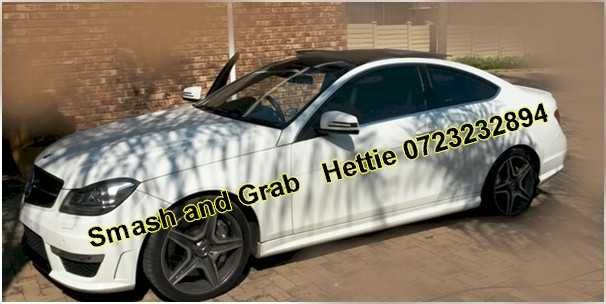 Suntinco – Window tinting and smash and grab we have a very strong footprint in Johannesburg, Pretoria, Gauteng, Rustenburg and Witbank